I will explain How to Download and Install SQL*Loader for Oracle 12c in this article.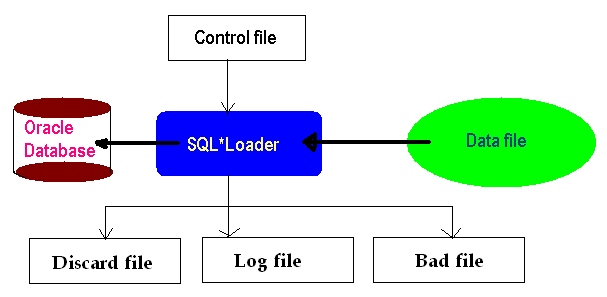 Download & Install SQL*Loader Oracle 12c
SQL*Loader is very powerful data parsing engine and loads data directly from external files into Oracle database tables.  SQL*Loader is available with default Oracle database installation.
SQL*Loader Install 
You should install SQL*Loader at the Client Side externally if you need it.
You should download Oracle Client on Support Oracle for installation of SQL*Loader.
SQL*Loader Download
Download the Oracle client from the following link.
https://www.oracle.com/database/technologies/oracle-database-software-downloads.html
Oracle Client Installation files for Windows are like following.
Click setup.exe.

Choose Custom for SQL*Loader.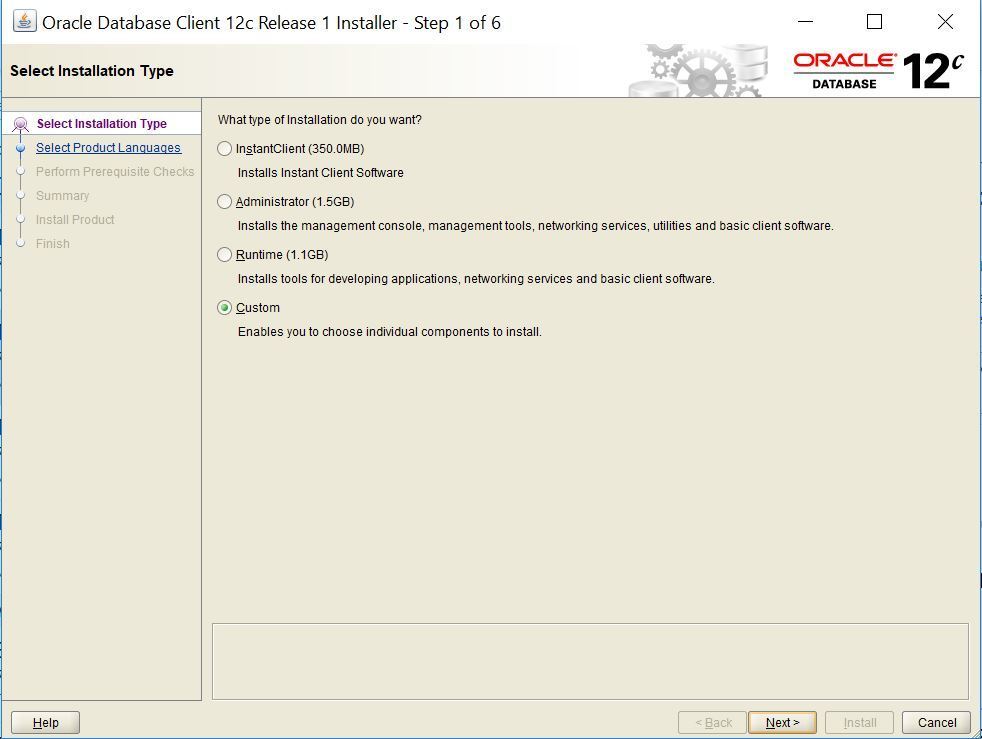 Select Languages.
Specify Windows user for Installation. I have used Windows Built in Account.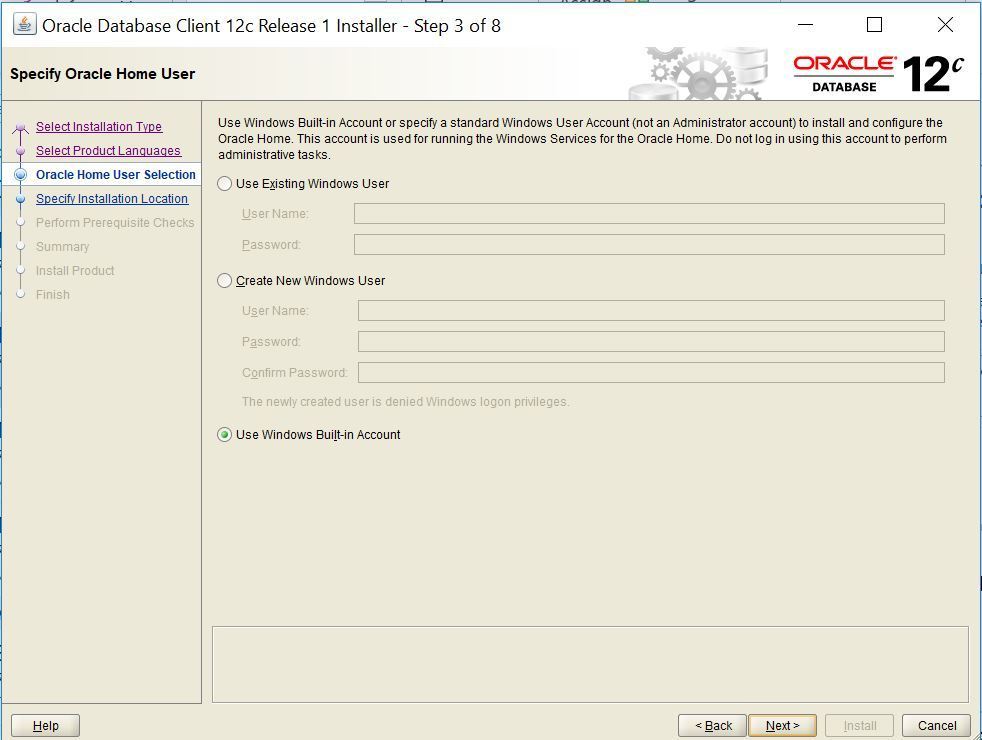 Specify Oracle Base, Client and SQL*Loader Software Location
Select Oracle Database Utilities in this Step. SQL*Loader will be installed by selecting Oracle Database Utilities.
Click Install button.
SQL*Loader Installation is completed. You can use it.
Oracle Database Tutorials for Beginners ( Junior Oracle DBA )
2,549 views last month, 1 views today