Oracle 12c List Components Installed
Hi,
You should know that which components are installed in your Oracle database as Oracle DBA.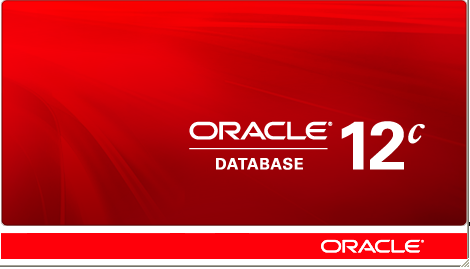 If there is not need for any components, you should not install it because of extra load and Licenses.
To list installed components of Oracle database, you can execute following query.
SELECT comp_name, version, status FROM dba_registry;
Query result in my Oracle database 12c is like following.
| | | |
| --- | --- | --- |
| JServer JAVA Virtual Machine | 12.2.0.1.0 | VALID |
| OLAP Analytic Workspace | 12.2.0.1.0 | VALID |
| Oracle Application Express | 5.0.4.00.12 | VALID |
| Oracle Database Catalog Views | 12.2.0.1.0 | VALID |
| Oracle Database Java Packages | 12.2.0.1.0 | VALID |
| Oracle Database Packages and Types | 12.2.0.1.0 | VALID |
| Oracle Multimedia | 12.2.0.1.0 | VALID |
| Oracle OLAP API | 12.2.0.1.0 | VALID |
| Oracle Text | 12.2.0.1.0 | VALID |
| Oracle Workspace Manager | 12.2.0.1.0 | VALID |
| Oracle XDK | 12.2.0.1.0 | VALID |
| Oracle XML Database | 12.2.0.1.0 | VALID |
| Spatial | 12.2.0.1.0 | VALID |