Step by Step Installation of the Oracle 12c Client for Windows
To download the Oracle Client , go to this link;
https://www.oracle.com/technetwork/database/enterprise-edition/downloads/index.html
Find your database version and click 'See All'.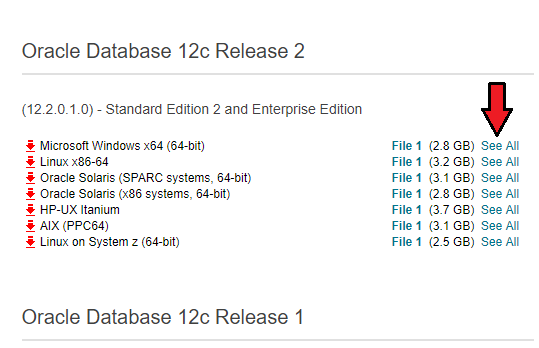 Scroll down and click 'Oracle Database Client for Microsoft Windows (32/64 bit) '. Choose the correct architecture.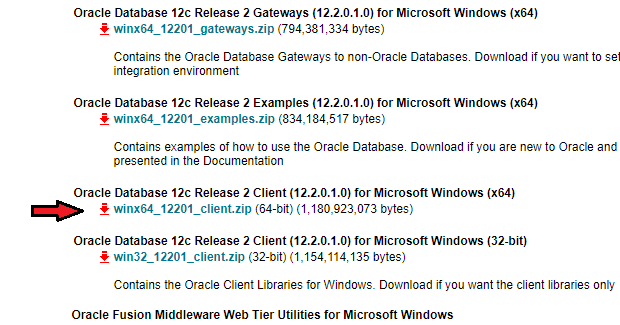 When the download finished, run the setup.exe .
Select 'Administrator' at the first step of the installation.
Select 'Use Windows Built-in Account' at this step.
In this step; it asks for the 'Oracle Base' & ' Oracle Home'. No need to change installation location but you can change if you want.
At this page a prerequisite check is performing, wait for complete then click 'next'.
There is a summary screen. If everything is ok, click install.
Installation may take a few minutes, wait for the completion.
Installation done. If it says 'successful' you can close the installation screen.
In the next article, I will show how to connect Oracle PPM (Primavera) to database which is running on the server.
Do you want to learn Oracle Database for Beginners, then read the following articles.
https://ittutorial.org/oracle-database-19c-tutorials-for-beginners/